Inga Våga Gaustad,
Violine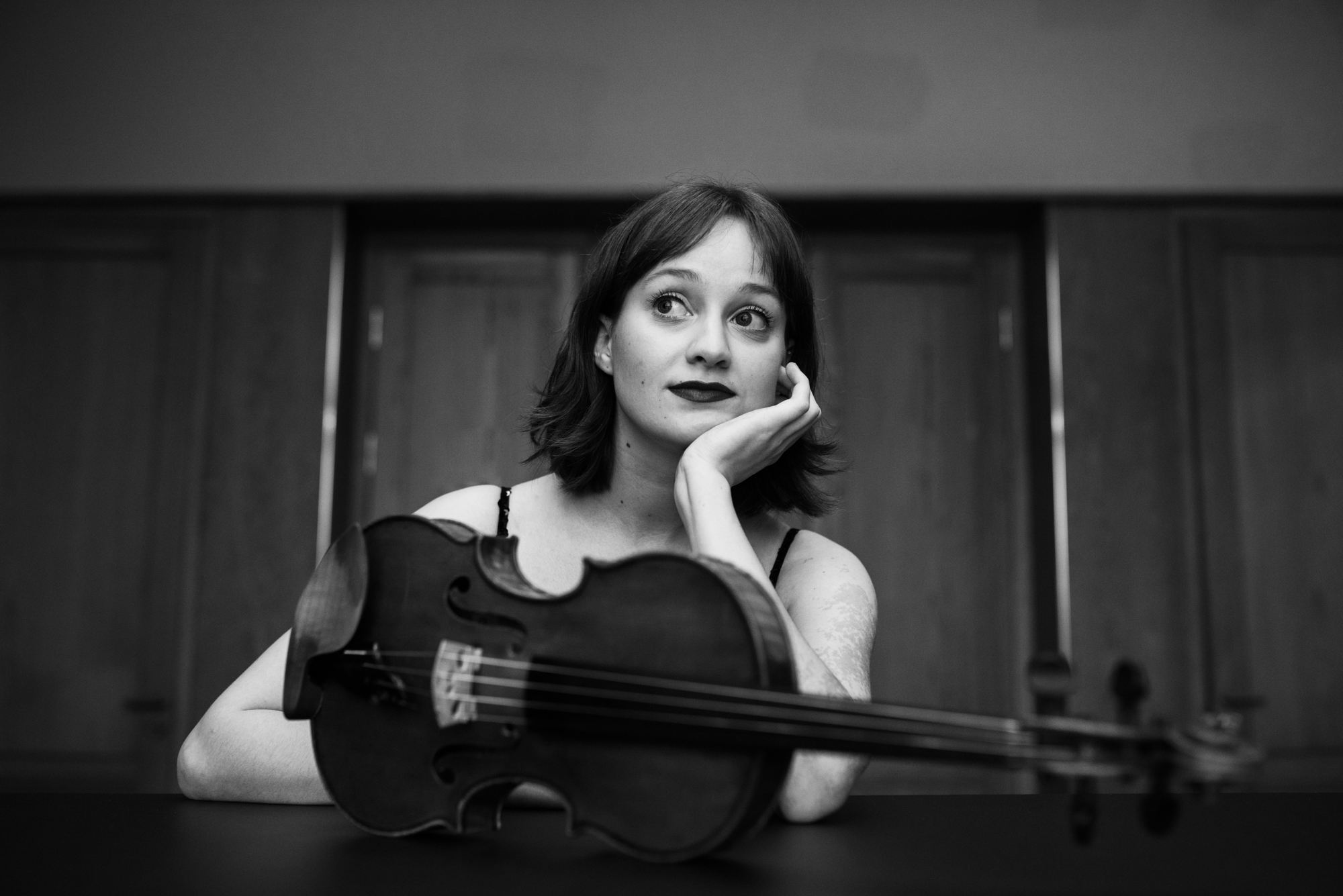 ©Jon Maximillian Våga Sandbu
Inga Våga Gaustad is a violinist based in Copenhagen and the Hague. Born in Kirkenes in Norway in 1998, she started the violin aged seven in her hometown Nesodden. As a student at Barratt Due Institute of Music, Oslo, she studied under Eileen Siegel, Geir Inge Lotsberg and Henning Kraggerud. 
In July 2022 she finished her bachelor degree at the Hochschule für Musik 'Hanns Eisler' under Prof. Kolja Blacher and Ning Feng, and begun her master's degree at the HKB in Bern with Corina Belcea in September 2022. 
From 2019 to 2022 her main mentor was Marc Danel, whom also introduced her to the Animato quartet. In master classes, she has
worked with Ana Chumachenco, Nicola Benedetti, Mihaela Martin and Nam Yun Kim a.o. 
At age 17, Inga reached the final of the Norwegian Broadcasting Company's 'Virtuoso'
competition, where she performed with the Norwegian Radio Symphony Orchestra. She has performed with Stavanger Symphony Orchestra, Trondheim Symphony Orchestra and Kaunas City Symphony Orchestra among others.
Inga is a dedicated chamber musician and is since 2020 part of the Dutch string quartet 
Animato Kwartet who in 2020 recorded their debut album. Inga plays a Riccardo Antoniazzi on loan from the Dutch instrument foundation.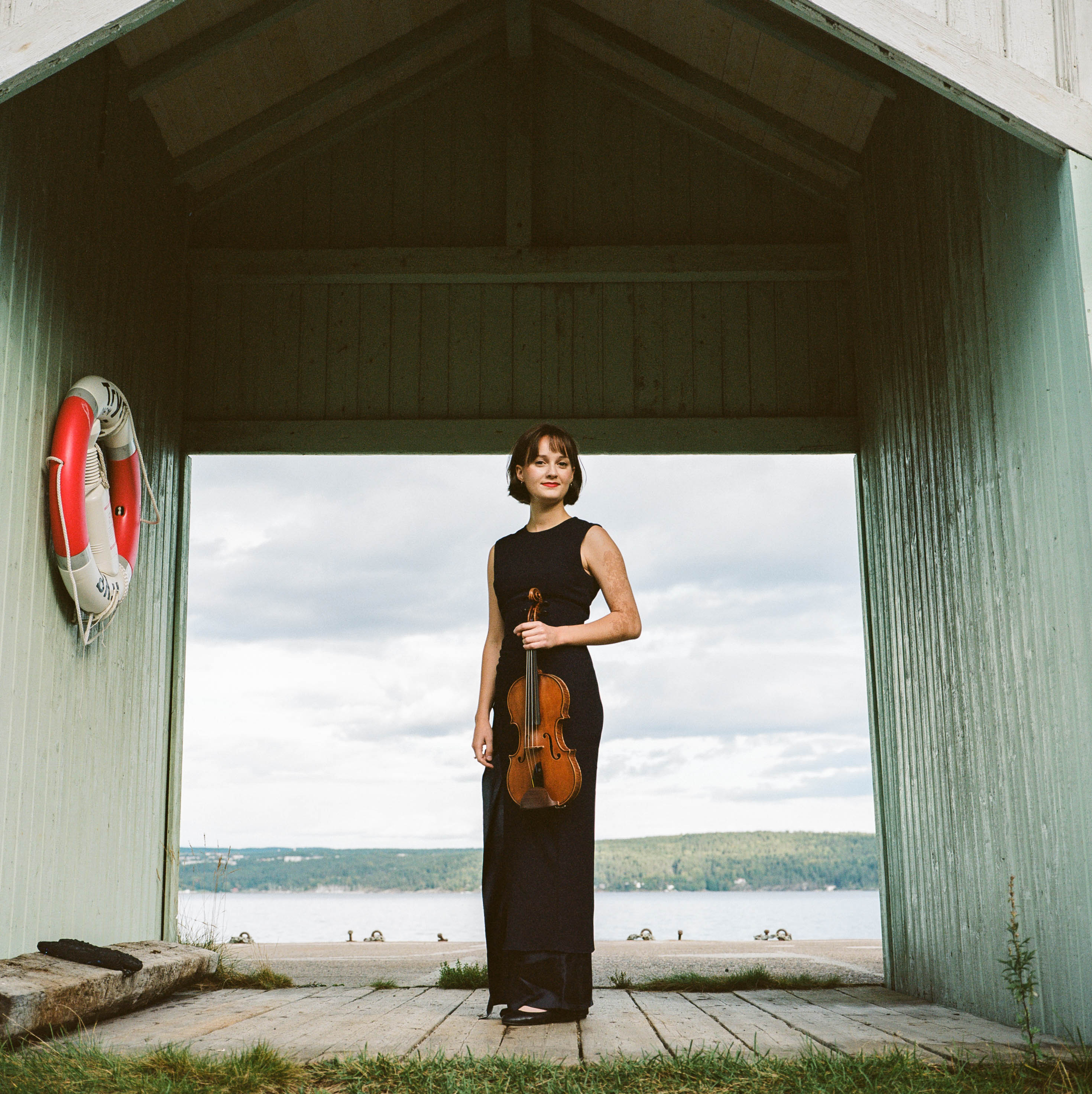 ©Ragnar Våga Pedersen